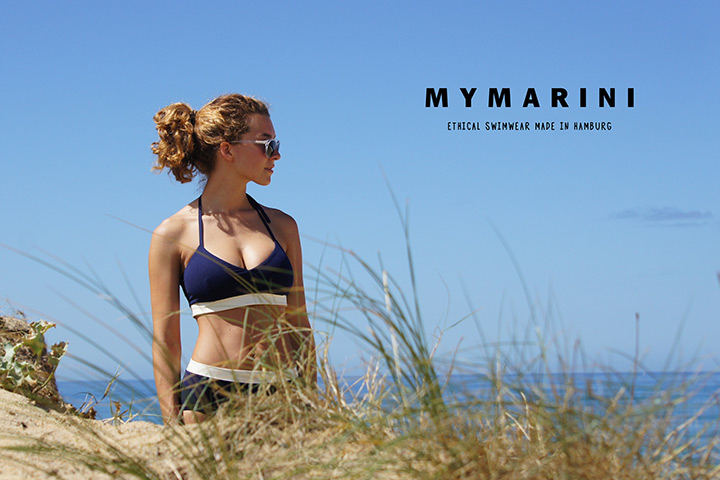 Fair Fashion Tour – studio visits with Irina Rohpeter
This tour directs the spotlight onto fascinating alternatives to "fast fashion". Three Hamburg-based designers offer exclusive insights into their concepts and creations. At their showrooms, they talk about production and consumption, about individuality and the masses, about durability and transparency.
Fashion designer and lecturer Irina Rohpeter in conversation with Alina Schürfeld (eponymous label), Cornelia Rethmann (Cocon Commerz PRIVATSACHEN) and Mareen Burk (MYMARINI).
Saturday, 6 June, 2 pm – 5 pm
Participation fee €30, please register at stilbrise@mkg-hamburg.de, more about all aspects of the tour and the designers available from Stilbrise